MUSEUMS
The list of museums in the area is long. There is a wide range of both nature and art exhibited in the High Coast. From the south to the north, you can visit all kinds of museums ranging from Sweden's largest car museum to exhibitions that feature works by Picasso or illustrate the dark times when witch hunting took place in the area.
Museums for all
There are plenty of museums to choose from. This probably isn't so surprising when you think about the amount of variation found in the area's nature and culture. There are places of interest for all ages, and visiting a museum is a great way to spend time together. It can be exciting, fun, arouse discussion, inspire and open your eyes to times gone by. Discover all the High Coast's nuances!
Mannaminne
Mannaminne - a different cultural experience for all ages! Mannaminne can be described as a work of art located in the beautiful cultural Mecca of Nordingrå. In 1980, artists Barbro and Anders Åberg began building Mannaminne together with fellow artists Lisa Carlsson and Dag Wallin. The idea was a café with art, culture and music to encourage the big wide world to visit little Nordingrå. Today, in addition to the main building with accommodation, a cafe and restaurant, there are over 50 buildings from near and far. There are also collections of vehicles and an accordion museum, in fact there is even a mammoth! All of this makes for a totally unique place filled with art and history. Visit Mannaminne and be inspired by the playfulness and joy seen in Åberg's art.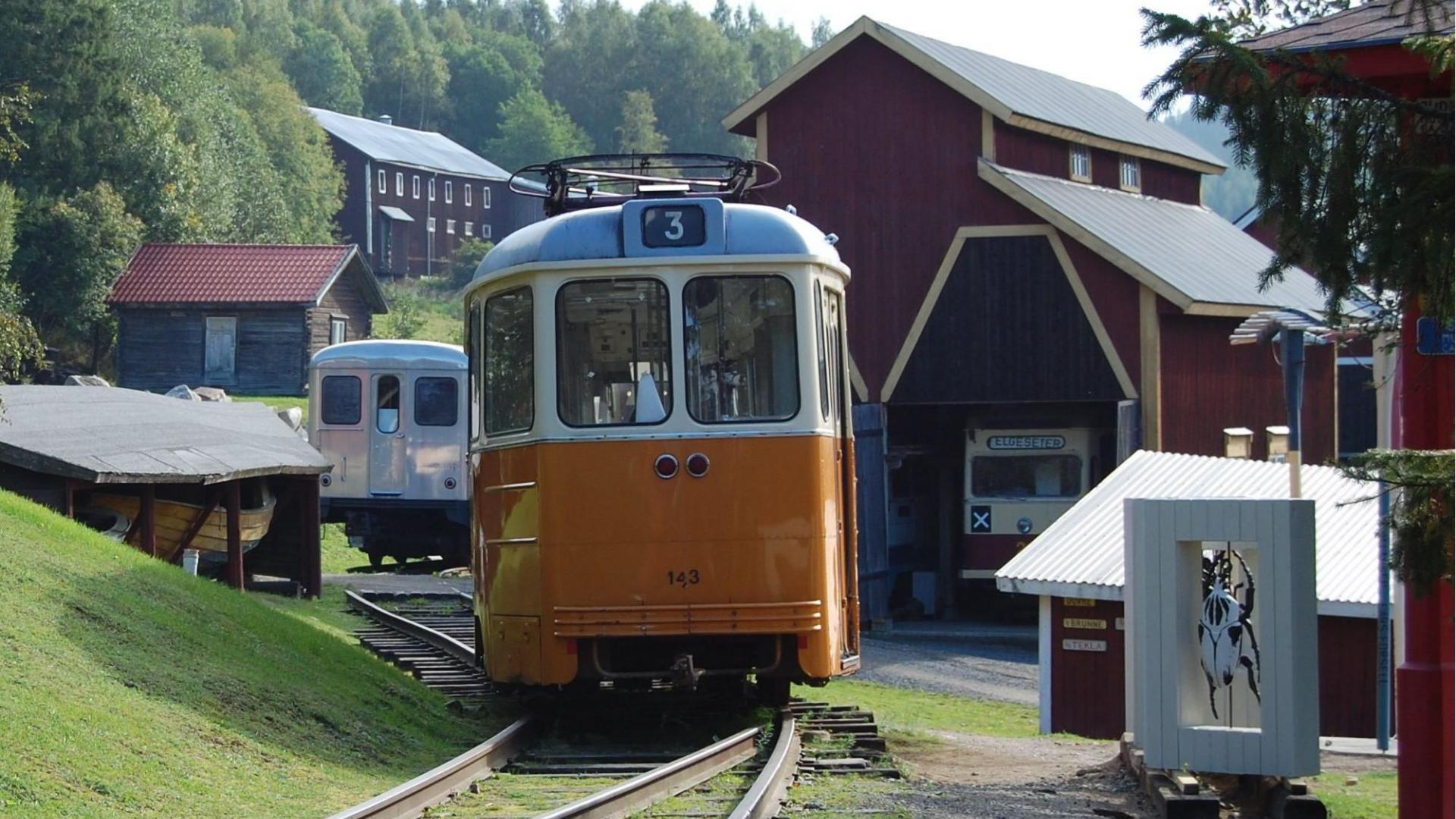 The Rock Carving Museum
The Rock Carving Museum in Nämforsen is beautifully located by the waterfall and is a world-class example of our cultural heritage. The museum is Sweden's largest single collection of rock carvings and is the second biggest in Europe. You can look at 2595 carvings, of which some are thought to be 6000 years old. There is a special museum for children with reconstructions of the ancient carvings that can be touched and examined. There is also a lovely summer outdoor cafe with a magnificent view over the falls. Free entry.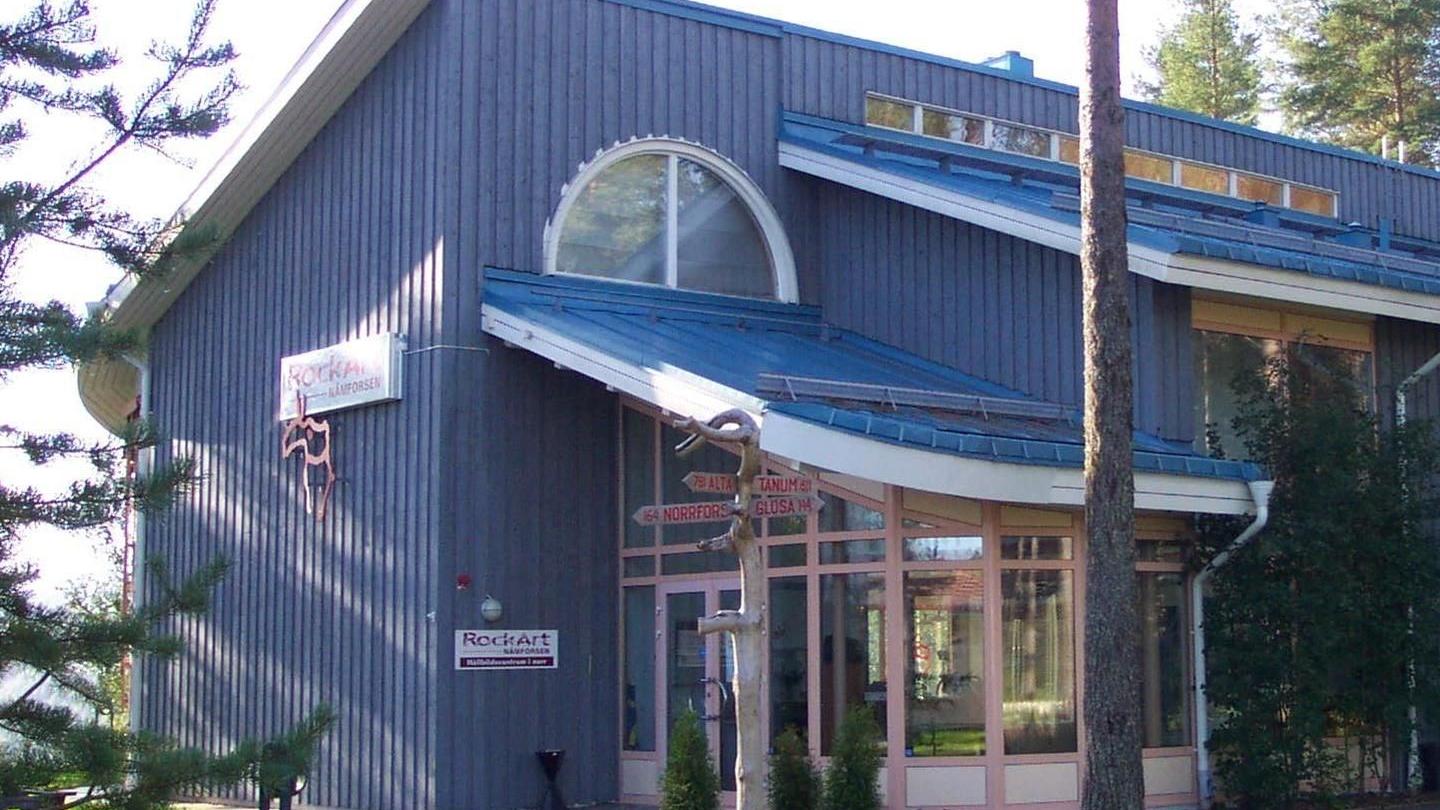 Västernorrland County Museum
Västernorrland County Museum and Murberget Open Air Museum are good choices for all ages. The museum is on Murberget in Härnösand. There is a modern building housing exhibitions, a café and museum shop. The open air museum is located in the same place with houses and environs from the 1800s and 1900s. The open air museum is especially appreciated by families as children can roam around and pat the lovely little goats grazing there. Free entry.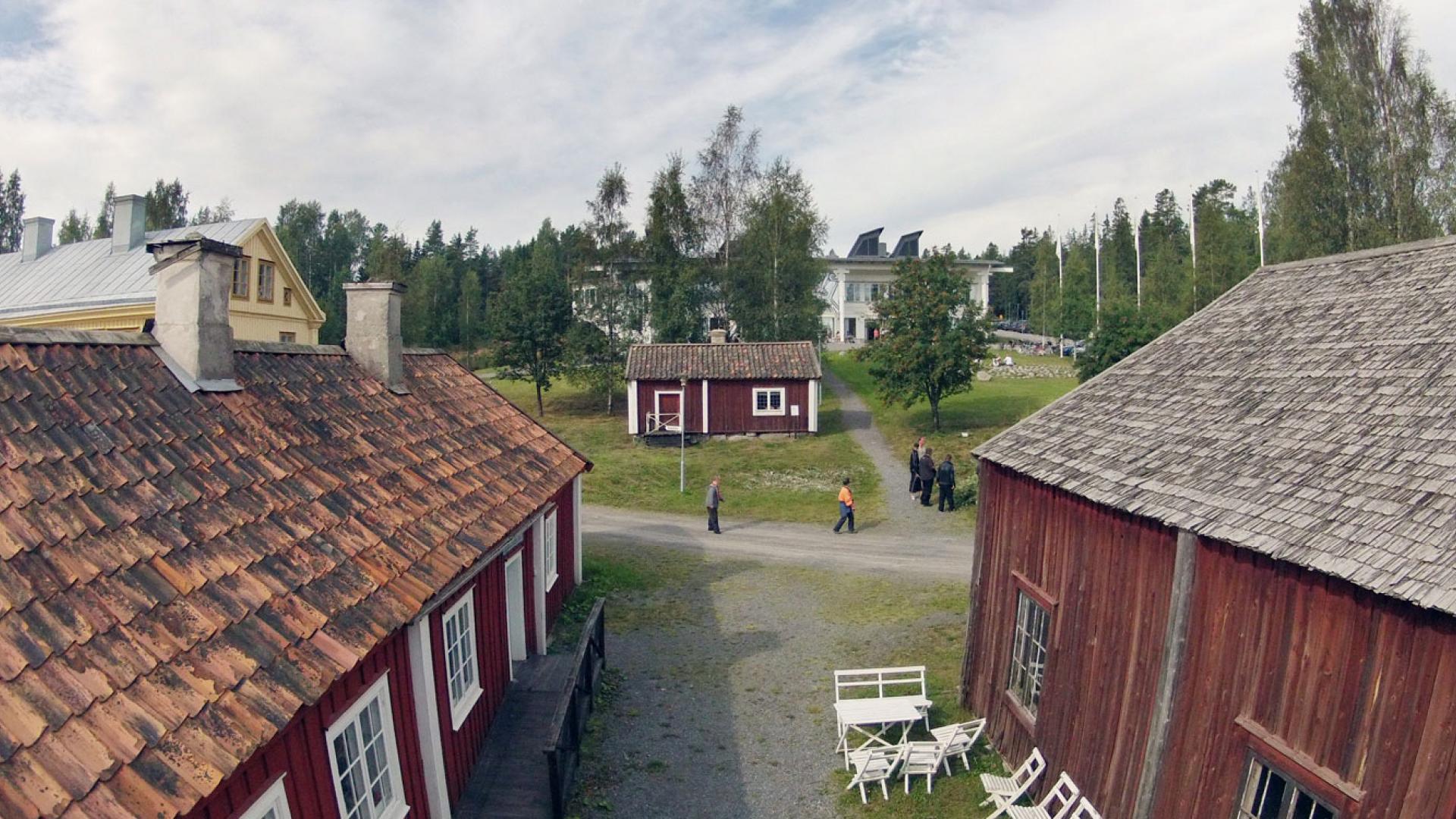 Häxmuseet
The Witch Museum – Häxmuseet – tells the dark but fascinating history of the witch trials in Torsåker in 1675. The exhibition is titled "The beliefs of the times affected the people" and using interactive and digital technology it tells the history of the witch trials and also asks questions about the times we live in today. You can use free audio guides that can be accessed through your smart phone or tablet to learn about the history, stimulate your senses and awake discussion on the past and the present. You can also book guided tours that let you trace the footsteps of the "witches". Tours take about three hours and finish with a 400-metre forest walk up to Bålberget (Witch Mountain) where Europe's largest witch burning event took place.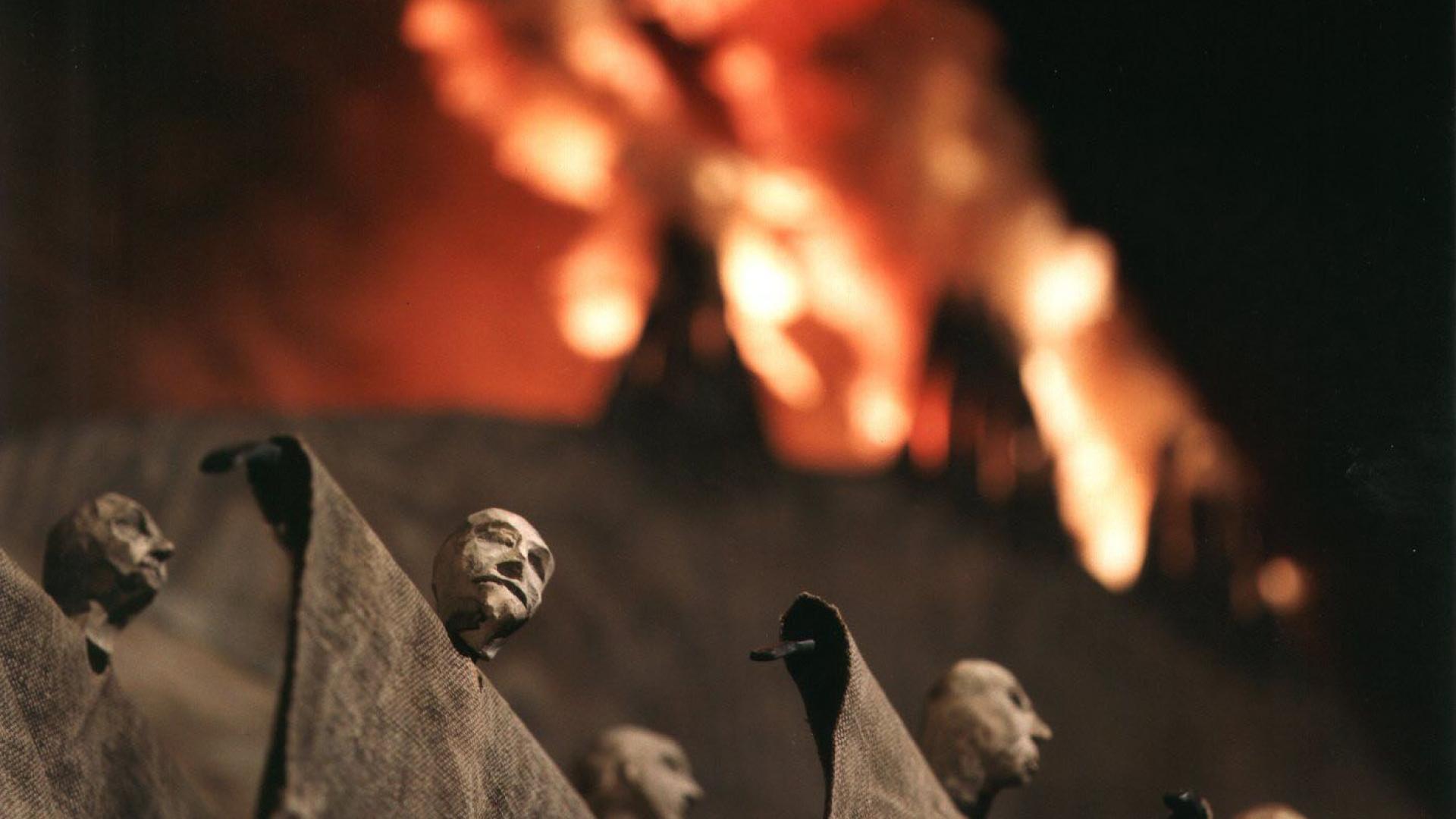 Naturum Höga Kusten
Naturum Höga Kusten is located at the foot of the majestic Skuleberget, close to Skuleskogen National Park. Visit Naturum and be inspired by the unique nature of the High Coast. Naturum will help you find special places in the area and explain how you get there and how these places were formed. Naturum is a gateway to nature and a great place for the whole family to visit. Don't miss taking a relaxing break at their café – they serve excellent food and snacks. Free entry.
Ulvö Museum
Ulvö Museum will give you insight into the cultural history of the Ulvön islands and the local people's deep traditions of fishing and island life that still live on today. The museum is located in the old pilot house and consists of several well-preserved buildings, including a cookhouse and a fisherman's family cottage. Ulvön is the perfect place to take a ferry on a summer's day, you can eat well, take a stroll along the pretty village lanes and visit the museum to find out more about this island rich in cultural history. Free entry.
Fritidsbåtsmuseet
Fritidsbåtmuseet (Leisure Boat Museum) in Härnösand has a collection of 23 unique boats on display. Here you can learn about the connection between boats and their owners but most of all perhaps about people's love for the sea. The exhibition gives in-depth insight into the development of leisure craft in Sweden. What is it that makes us want to go boating in the summer? Maybe it's our lust for adventure and need to escape everyday life? The exhibition tells stories of life at sea, boat owners' dreams and the freedom that comes with boating.
Örnsköldsvik Museum & Art Hall
Örnsköldsvik Museum & Art Hall is located in a beautiful building from 1905 close to the centre of town and the harbour. Soak in information on the local history and check out the exhibitions and art that have a focus on societal debate. The museum also has several international associations and has earlier exhibited both the famous Star Wars Exhibition and the Prints of Andy Warhol: From A to B and back again. Take the time to enjoy a coffee in the museum's café after you have looked around. Free entry.
<% categoryById(item).text %>
x
<% geoById(item).text %>
x
<% geoById(item).text %>
x
<% facilityById(item).label %>
x
CBISID: <% cbisID %>
<% categoryById(item).text %>
x
<% formatOccasionDate(occasions.start) %> - <% formatOccasionDate(occasions.end) %>
x