nature & outdoor
THE HIGH COAST TRAIL
The High Coast Trail extends through the entire world heritage site, from Hornöberget in the south to Örnsköldsvik city in the north. The environment along the trail varies a lot and shift between deep forests, mountain tops, sandy beaches, steep cliffs and green meadows.
Map & guide
The High Coast Trail hiking guide
Terrängkartan 691 & 699

Information
The hiking trail is marked with orange colored dots on trees and posts as well as the High Coast Trail sign (blue/white). The cabins and shelters along the trail are free to use for anyone and is open all year around. The cabins can not be booked or reserved in advance. Camping in the Skuleskogen National Park is only allowed on certain places. Outside the national park the Right of Public Access is applied. There are plenty of detours along the trail. Make sure to not miss them and what they offer!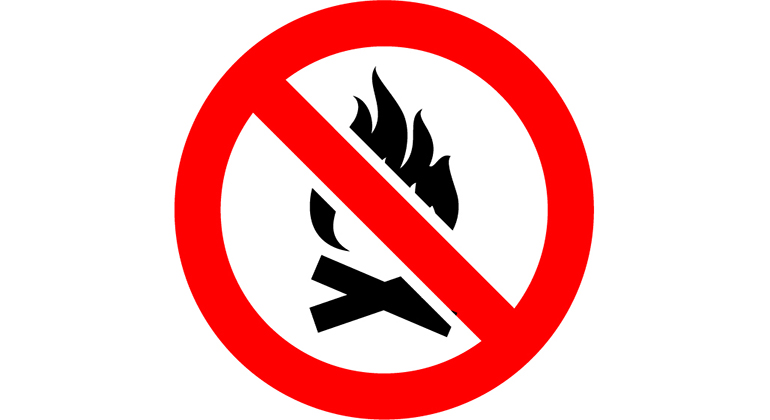 Fire is only allowed for barbeque in private garden. The County Administrative Board has decided on a ban on the lighting of fires in Västernorrland county.
It is no longer allowed to grill at permanently prepared barbecue areas. Outdoor cooking is only allowed in garden grills and the corresponding device on its own plot with short cut grass, and with authorized distance to forest, in your own private garden.
Be aware that it means that even fixed barbecue areas, the use of camping kitchens, barbecue at campings, etc. are subject to the firefighting.
The grill should be elevated from the ground so that the heat of radiation from the fire ignites the ground below.
The grill should not be on flammable surfaces, and extinguishing materials should be available.
It is NOT allowed to:
use disposable grill.
cook fire or grilling directly on the ground (even with stone rocks and at fixed barbecue areas).
cook and grill outdoors at campsites. The decision has been made on the advice of the county's three rescue services.
If you have any questions, contact your local emergency service.
The High Coast Trail's sections
The High Coast Trail is divided into 13 sections with varied length and degree of difficulty. All sections can be hiked in both directions and all sections can be reached by car (and some of them by public transport). If you don't wish to hike the whole trail you can of course hike parts of it. The section 8-10 (Skuleberget to Köpmanholmen) is suitable for that as well as section 1-5 (Hornöberget to Ullånger). Both which offers amazing trail experiences!
At some sections there are really nice detours which you can't miss! For example Valkallen, Fäberget and Skuleberget, three detours well worth the effort!
Below you can see and read more about all 13 sections. You can also see a map of each section.