GO ON A BOAT TOUR
Getting about the High Coast is easy, and the transport itself can be part of the experience. Ferries frequently depart a number of harbours, making it easy for everyone to explore the archipelago.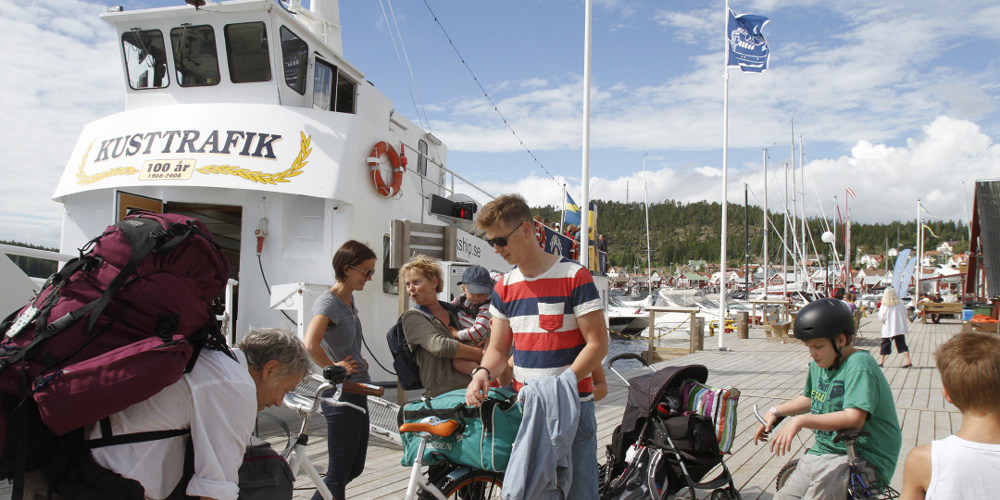 M/S Kusttrafik
M/S Kusttrafik has traveled through the High Coast archipelago since 1972 and has since then transported over a half million passengers to Ulvön. The boat depart from Ullånger, Docksta or Mjällomslandet. From August, a three-hour cruise with live music and dinner will leave Örnsköldsvik and take you around the Örnsköldsvik archipelago. Book tickets and see the timetable here.
HögaKustenTurer
HögaKustenTurer can take you out to Ulvön or Mjältön. If you want to visit islands that are not on the ferry routes, boat taxis are the perfect alternative. They also organise guided tours to Mjältön as well as seabird and seal safaris. All trips need to be booked in advance. Several different departure points, see detailed information on their website.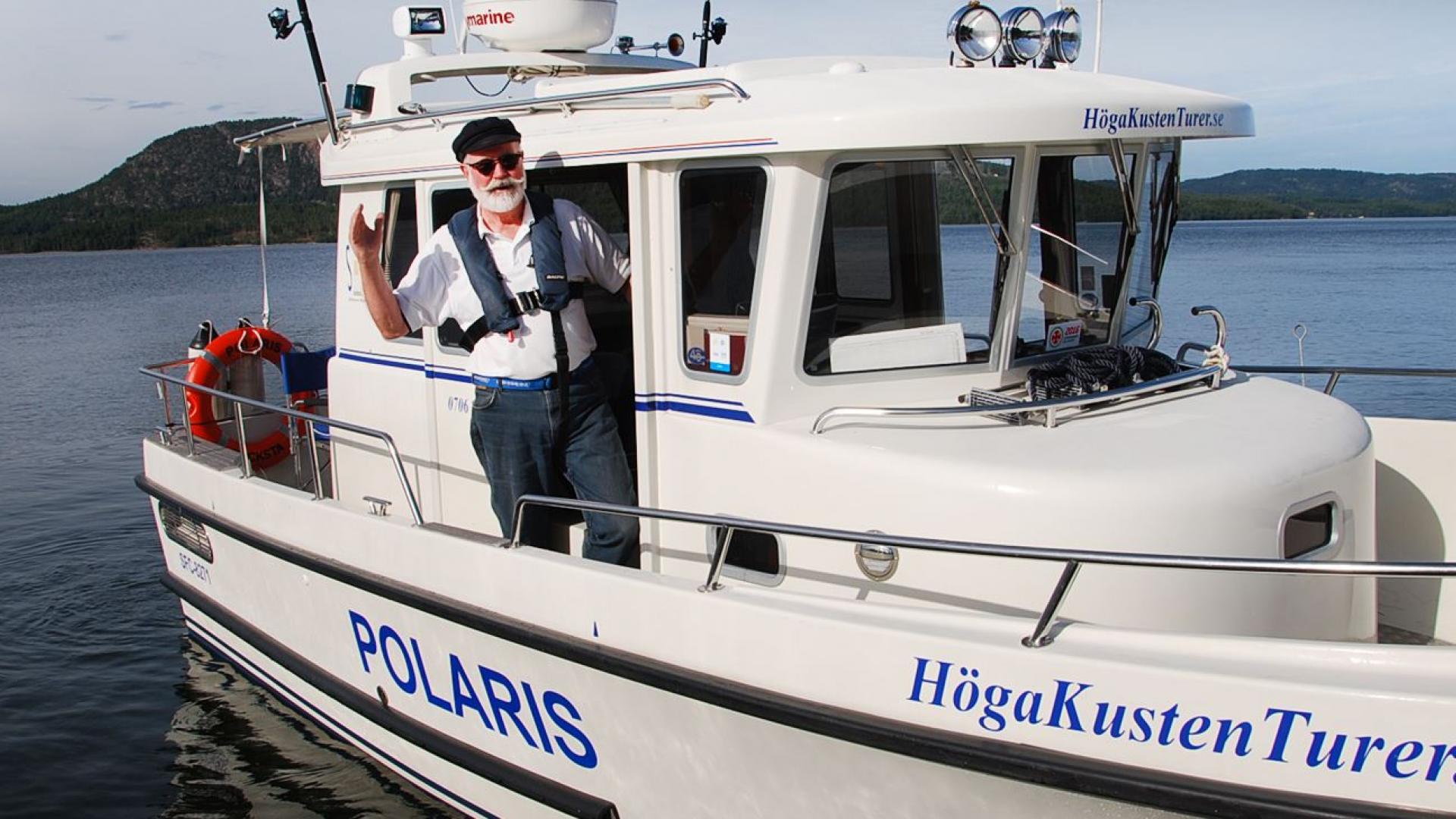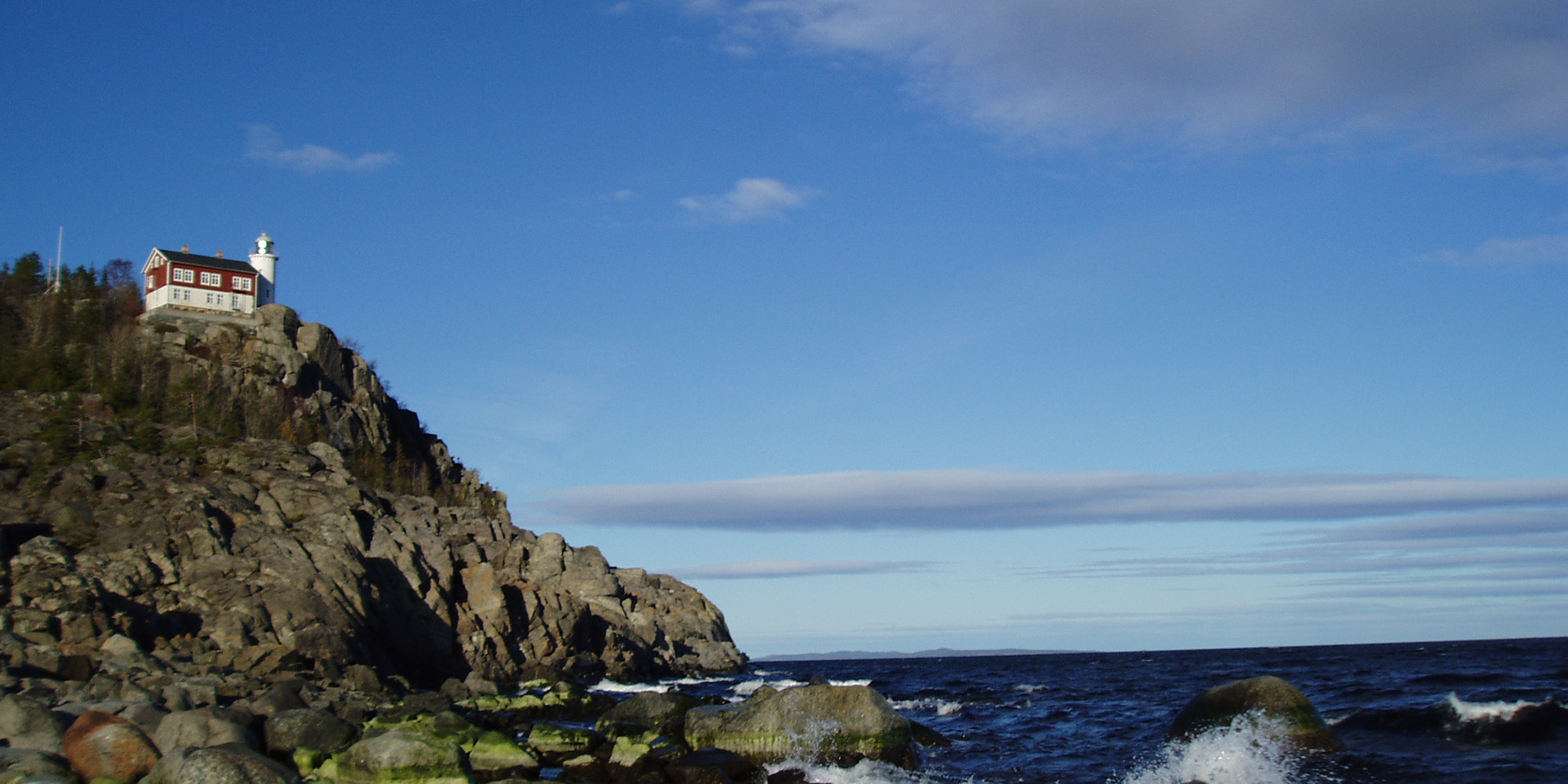 With M/S Ronja to Högbonden
This island is a true gem. This is where you will find Sweden's second highest positioned lighthouse! The cliffs here are barren and rise sharply out of the sea, with the lighthouse sitting like a jewel in a crown. The lighthouse keepers' cottages are used as a hostel today. You can get here by ferry from either Bönhamn or Barsta. More information and timetables here.
<% categoryById(item).text %>
x
<% geoById(item).text %>
x
<% geoById(item).text %>
x
<% facilityById(item).label %>
x
CBISID: <% cbisID %>
<% categoryById(item).text %>
x
<% formatOccasionDate(occasions.start) %> - <% formatOccasionDate(occasions.end) %>
x